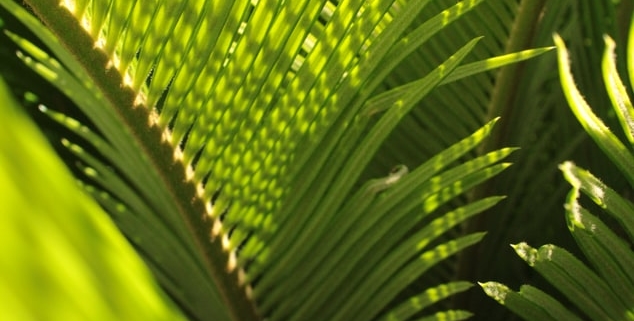 Announcements 28th March 2021
Services
https://www.youtube.com/c/GlengormleyPresbyterianChurch/live
Sunday 28th March 2021
11am Rev Reuben McCormick, Palm Sunday 
Friday 2nd April 2021
7:30pm Rev Reuben McCormick, Good Friday Service
We are delighted to be able to resume in-person services again! While the same restrictions as before will apply, it is great to be able to gather and we will take the opportunity when we can.   It is our intention, God-willing, to resume from Easter Sunday 4th April.   In order to enable people to gather again we are moving to two morning services, one at 10:30-11:15am, and the second at 12:00-12:45pm.   As with all of life at this time – you will need:
your mask,
to continue 2 metres social distancing,
hand sanitiser will be provided.
Our plan is people will be able to attend worship more often, hopefully fortnightly rather than once a month.   Your elder will be in touch with details about which service you can come to.   I would ask for your patience as we work out the details of following the guidelines and working to enable us to worship together.   Our 10:30am service will continue to be available on-line for those who are at home or who are not at church that week.
Discipleship Events
Zoom Prayer Meeting will continue online on Sunday 28th March 2021 at 8pm.
Organisation Notices
GPC KIDS ONLINE will be taking a break over Easter. Join with us again on Friday 16th April.
For full announcement sheet: 28th March 2021
https://www.glengormley.org/wp-content/uploads/2021/03/Palm.jpg
951
634
Glengormley Office
https://www.glengormley.org/wp-content/uploads/2018/07/gpc-logo.png
Glengormley Office
2021-03-26 13:41:49
2021-03-26 13:41:49
Announcements 28th March 2021