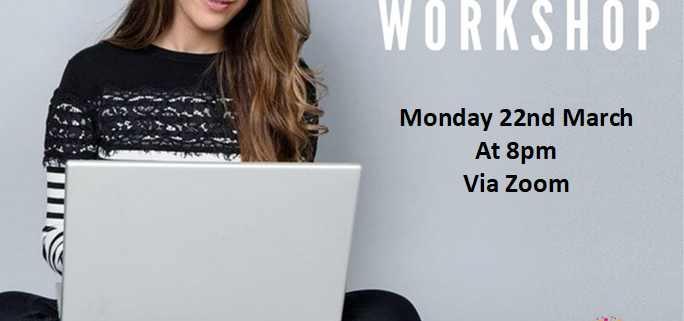 Announcements 21st March 2021
Services
https://www.youtube.com/c/GlengormleyPresbyterianChurch/live
Sunday 21st March 2021
11am Rev Reuben McCormick, Series: Beatitudes, Scripture: Matthew 5 v 21-26
Discipleship Events
Zoom Prayer Meeting will continue online on Sunday 21st March 2021 at 8pm.
Leadership Notices
Kirk Session will meet at 7:00pm on Sunday 21st March via Zoom.  Details of the meeting have been emailed to elders.
Church Notices
***LAST CHANCE TO SIGN UP*** THRIVE ACADEMY:  Monday 22nd March at 8pm. We have  arranged an online workshop for parents, carers, leaders and anyone interested in how social media is affecting our young people's wellbeing. To register for the event and receive the Zoom link please email office@glengormley.org This event is free of charge and open to anyone so please pass on details to anyone who is interested.
For full announcement sheet: 21st March 2021
https://www.glengormley.org/wp-content/uploads/2021/02/Thrive.png
684
684
Glengormley Office
https://www.glengormley.org/wp-content/uploads/2018/07/gpc-logo.png
Glengormley Office
2021-03-19 15:10:39
2021-03-19 15:10:39
Announcements 21st March 2021