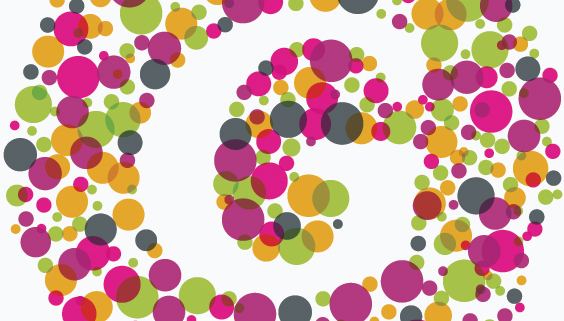 Sunday 3rd July
11.00am Morning Worship 'Drought in Israel' 1st Kings 16 v 29 – 17 v 6 Rev George Moore
7.00pm Evening Worship 'A Light shining in a dark place' Ruth 1 Rev George Moore
Sunday 10th July
11.00am Morning Worship 'Rev Ken Patterson
7.00pm Evening Worship Rev Ken Patterson
Sunday 17th July
11.00am Morning Worship 'God's faithfulness to the obedient' 1st Kings 17 v 7 – 24 Rev George Moore
7.00pm Evening Worship 'A tale of two widows' Ruth 1 v 1 – 22 Rev George Moore
Sunday 24th July
11.00am Morning Worship 'Facing pressures in the world' 1st Kings 18 v 1 – 19 Rev George Moore
7.00pm Evening Worship 'One fine day' Ruth 2 v 1 – 16 Rev George Moore
Sunday 31st July
11.00am Morning Worship 'The mountain of victory' 1st Kings 18 v 16 – 45 Rev George Moore
7.00pm Evening Worship 'Managing and measuring God' Ruth 1 Rev George Moore
Forthcoming Events
1ST – 5TH AUGUST: Holiday Bible Club
SATURDAY 30TH JULY: Holiday Bible Club Leaders to meet to prepare hall etc. 10am
Organisation Notices
The Book Club choices for September and October are: The History of Love by Nicole Krauss and Poppy Shakespeare by Clare Allan. Please read these books over the summer and join us in Mosaic for a lively discussion of the novels.
Church Notices
SUMMER OFFICE HOURS:
Thursday 28th July 10am-1pm – Announcement sheet for August
Sunday 31st July 10-11am
Thursday 25th August– Restart weekly announcement sheets.
PRESBYTERIAN HERALD Magazines are available to collect from the library corner.
SABBATICAL AND HOLIDAY LEAVE: Rev Brice will be on sabbatical and holiday in July and August. Should pastoral care be required, please contact either our Church Visitor, Mr Jim Lyttle, 028 90864158 or Rev George Moore, 028 90342832 or 07962162114.
PCI Prayer Handbook 2016 – 17 will be available at the end of August. This handbook challenges us to pray for and be informed about the wider church ministry. A copy of the current handbook and a sign up sheet are in Mosaic. The cost remains £2.00 – a small investment! If any current recipients wish to change their order – please contact Kerry Newman (028 90842995)
Mosaic will be closed for the month of July, opening again for Holiday Bible Club week and Friday nights in August. Thank you to all the volunteers who have helped out in many ways this year.
To help review what has been happening in Mosaic please fill in a questionnaire and return to donation box in Mosaic by end of August.
August Mission Month
MONDAY 1st to FRIDAY 5th August 2016, 7 – 8.15 pm: Holiday Bible Club – Guardians of Ancora.
Saturday 13th August – Sunday 21st August, 2016 Spark: All applicants must be in Year 9 or above. Sign-up online by visiting www.sparkoutreach.co.uk
For full announcement sheet: July Announcement sheet
https://www.glengormley.org/wp-content/uploads/2014/03/gpc-circle.jpg
565
564
Glengormley Office
https://www.glengormley.org/wp-content/uploads/2018/07/gpc-logo.png
Glengormley Office
2016-06-30 14:44:17
2016-06-30 14:46:52
Announcements July 2016