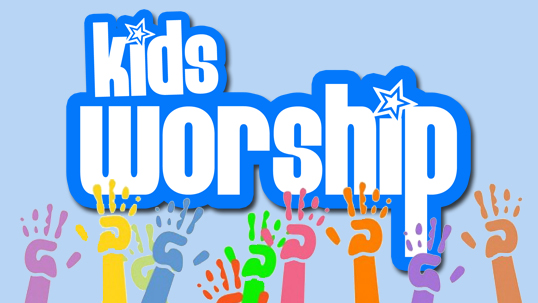 Announcements 3rd September 2017
Sunday 3rd September
10.45am Kids Worship
11.00am Morning Worship Thanksgiving Service for Roof and Renovation Guest Service: Moderator Right Rev Noble McNeely
7.00pm Evening Worship Communion Rev David Brice
Discipleship Events
COMMUNICANTS CLASS: Continue on Thursdays at 7pm in the Minister's Room. Please speak to Rev Brice if you are interested.
PRAYER MEETING: Every Sunday Evening in the Minor Hall at 6.30pm. We are encouraged by numbers attending throughout the past year and invite you to join us for a brief but significant time of prayer.
Organisation Notices
Sunday Club: The Sunday Club resumes today. An exciting programme has been arranged and the leaders are looking forward to seeing all the boys and girls again after the summer break.  All children aged 4-11 years old are welcome to come along and experience the fun learning about Jesus.
The Walking Club will meet on Wednesday, 6th September at 9.30 am in the Burney Room. We plan to walk at Whitehead. Everyone is welcome to join us in a leisurely walk followed by coffee time and a good chat.
GOLFING SOCIETY: Please note change of date: Captain's Day in Carrickfergus on Thursday 7th September and all members are able to play for the Captains Prize. Supper afterwards will be in the clubhouse and chose of meal is Golfers Fry (GF) or Salad. Please indicate your choice on sheet in Mosaic.
For full announcement sheet: 3rd September 2017
https://www.glengormley.org/wp-content/uploads/2014/03/kids-worship-new.jpg
303
538
Glengormley Office
https://www.glengormley.org/wp-content/uploads/2018/07/gpc-logo.png
Glengormley Office
2017-08-31 14:55:47
2017-08-31 14:55:47
Announcements 3rd September 2017