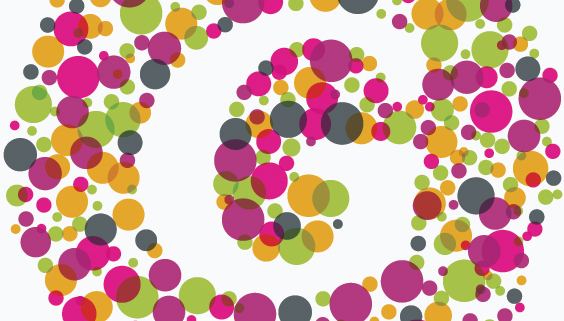 Announcements 17th May 2015
Services Sunday 17th May
11.00am Morning Worship Series: Journey Like Jesus. Sermon: "Loving the Father" Scripture: John 5 v 31-47 Rev David Brice
7.00pm Evening Worship Spring Series: "Darkness to Light" The Dark Cupboard Under the Stairs – Treasures in Heaven Gwen Montgomery
_____________________________________________________________________________________________________________________________________ 
Forthcoming Events
Messy Church: Whitecity Sunday 24th May at 3pm
MODERATOR'S APPEAL SUNDAY: Sunday 31st May
_____________________________________________________________________________________________________________________________________ 
Discipleship Events
Mid-week BIBLE STUDY: Wednesday 20th May at 7.30pm in the Burney Room. Following Jesus: 5 marks of a real disciple. Luke 14 v 25-35 Rev George Moore
_____________________________________________________________________________________________________________________________________ 
Organisational Notices
Thursday Together: We meet this week in the Burney Room at 2.30pm.   This is our final meeting before the summer holidays and we plan to resume in early September.
GOLFING SOCIETY: Monday 18th May Ballyclare Golf Club. Please sign sheet in Mosaic.
TAKING CARE FOUNDATION TRAINING: Monday 18th May 2015 at 7.30pm, High Street Presbyterian Church, Antrim.
BOOK CLUB: The next meeting of the Book Club will be on Friday 5th June. The book under consideration is Ian McEwan's novel "The Children Act". The meeting begins at 7pm in Mosaic.
ORGANISATION LEADERS: Please check pigeon holes in the office. They are filling up!
_____________________________________________________________________________________________________________________________________ 
Congregational Notices
Young Family Fun Day & Lunch at the manse today starting at 1.15pm. For further details see Rev Brice or Ruth Lawrie.
Lost keys: Both sets of keys for our "Bin cage" have gone missing. If you know of their whereabouts please let our office secretary know. (Or  if you are the guilty party you may wish to deposit them in our letter box outside the halls doors.)
MODERATORS APPEAL: The Moderator of the General Assembly, Rt Rev Dr Michael Barry, has asked all congregations to contribute to his appeal to help those in Nepal affected by the recent earthquakes. All monies will be given to Christian Aid, Tear Fund and United Mission to Nepal. Our committee have decided that Sunday 31st May will be the designated Moderator's Appeal Sunday and Gift envelopes will be in the pews on the Sunday before.
NIGHTLIGHT: Following last Sunday evening's service, we are looking for any surplus or unused sleeping bags. If you bring them to us, we can pass them on to Nightlight who will pass them on to the homeless in Belfast.
GIFT AID:  Did you receive a P60 form from Inland Revenue? If you did you are a tax payer and are entitled to receive Gift Aid. It doesn't cost you anything other than 3 minutes of your time to complete a very simple form. We have placed forms in the pews today; please fill one in if you haven't done so already. The congregational committee have reckoned we can increase our giving by £7000 if everyone entitled to Gift Aid actually claimed it, and it doesn't cost anyone a penny.  If you need help or reassurance in completing the form please call into the office on Thursday and we will try to help you.
_____________________________________________________________________________________________________________________________________ 
Community Notices

Methodist Centre, Ballyclare Road, Glengormley Wednesday 20th May, 2-4pm & 5.15-8pm
For full announcement sheet: Announcement Sheet 17th May 2015
https://www.glengormley.org/wp-content/uploads/2014/03/gpc-circle.jpg
565
564
Glengormley Office
https://www.glengormley.org/wp-content/uploads/2018/07/gpc-logo.png
Glengormley Office
2015-05-14 14:09:01
2015-05-14 14:09:01
Announcements 17th May 2015