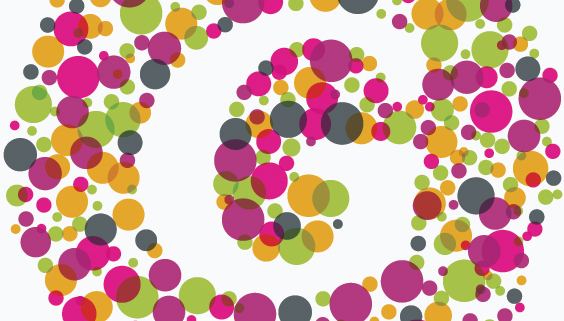 Announcements 4th December 2016
Services
Sunday 4th December
11.00am Morning Worship Series: Romans in Context. Sermon: An Inhospitable World. Scripture: Romans 1 v 18-32 Rev David Brice
7.00pm Evening Worship Series: NT Characters. Sermon: Demas Scripture: 2 Timothy 4 v 9-10 Rev George Moore
Discipleship Notices
MID WEEK BIBLE STUDY: Wednesday 7th December at 7.30pm in the Burney Room. Jerusalem in Luke's Gospel. (4) Samaritans reject Jesus. Mr Edgar McKinney
Organisation Notices
PW (Presbyterian Women) next meet on Monday 5th December 2016 at 8pm for CHRISTMAS IN MOSAIC. All Ladies WELCOME. Please wear something Christmassy, even a tinsel necklace! Members are reminded to bring their gifts for Thompson House.
THURSDAY TOGETHER: This week is our Annual Carol Service when members take part in the readings and some choir members come along to swell the music.  We meet as usual in the Burney Room at 2.30pm and we would welcome any visitors to join us.
 Church Notices
ACCOUNTS: The committee have decided that Sunday 25th December is the last day when contributions received can be guaranteed recorded in the 2016 accounts. Any later contributions not recorded this year will be included in the 2017 accounts.
Christmas Newsletter: Please pass items for Christmas Newsletter to Frank Murray by today either directly or E-mail frankmurray615@btinternet.com
For full announcement sheet: 4th December 2016
https://www.glengormley.org/wp-content/uploads/2014/03/gpc-circle.jpg
565
564
Glengormley Office
https://www.glengormley.org/wp-content/uploads/2018/07/gpc-logo.png
Glengormley Office
2016-12-01 14:49:18
2016-12-01 14:49:18
Announcements 4th December 2016