Announcements 2nd May 2021
Services
https://www.youtube.com/c/GlengormleyPresbyterianChurch/live
Sunday 2nd May 2021
10:30am Rev Reuben McCormick – live streamed
12noon Rev Reuben McCormick – in person only
Resumption of in-person Worship Services
If you want to come to church – Let your elder know.  They will let you know when you can attend.  If you don't have an elder – please email iwanttocometochurch@glengormley.org and let us know.  If you don't have email, call and leave a message at the church office 02890848774 – and we will get back to you.
Discipleship Events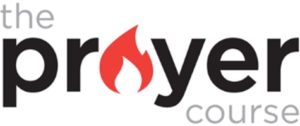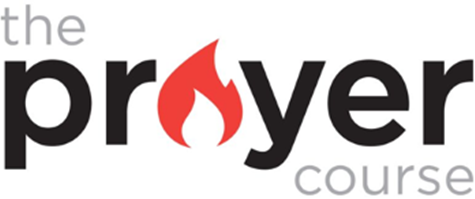 'An eight week journey through the Lord's Prayer'  https://prayercourse.org  The course started on Sunday 18th April but its not too late to join in. For more info and to sign-up for the course, please contact David Johnston (discipleship@glengormley.org)
Zoom Prayer Meeting will run from 8 to 8:30pm on Sunday 2nd May immediately after The Prayer Course.
Organisation Notices
GPC KIDS ONLINE will continue on Fridays. Join with us as we learn more about the miracles of Jesus. The link to the videos can be found on our YouTube channel and Facebook page.
For full announcement sheet: 2nd May 2021
https://www.glengormley.org/wp-content/uploads/2020/06/gpc-logo-cmyk.svg
305.01
993.13
Glengormley Office
https://www.glengormley.org/wp-content/uploads/2018/07/gpc-logo.png
Glengormley Office
2021-04-30 12:37:37
2021-04-30 12:37:37
Announcements 2nd May 2021