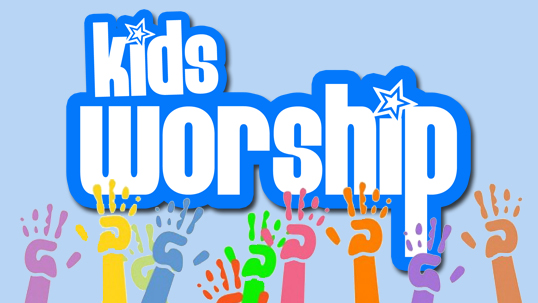 Announcements 25th June 2017
Sunday 25th June
10.45am Kids Praise
11.00am Morning Worship Series: Journey Like Jesus Sermon: 'Optimism, Jesus' Way' Scripture: John 16 v 17-33 Rev David Brice includes baptism of baby Horner and Sunday Club prize giving.
7.00pm Evening Service COMMUNION Series: Getting to Know God. Sermon: 'The Same Yesterday, Today and Tomorrow' Scripture: Hebrews 13 v 8 Rev David Brice
Church Notices
TOT AROUND: As part of our crèche ministry we are beginning a fortnightly 'Tot Around'. It is a walk with you, your little one(s). We would love you to participate in this as often as you feel you can. If you want to be on the contact list to get all the details contact Amy Hunter: amy@glengormley.org The first walk will be on Thursday 29th June at 10.30am meeting V36 Valley Park beside the office/toilets. Let Amy know if you can attend.
WHITECITY HOT CHOCOLATE: This will be a fun and relaxed event based at the playground at Whitecity next to David and Ruth Milligan's home. It will only involve an hour in the evening of that week and you will get free hot chocolate! Speak to Ruth or David or Amy Hunter.
Prayer Handbook 2017/18: The Prayer Handbook will be available for September. The price remains £2.00. A copy is available on the table in the Dunlop Hall for you to have a look at. If you would like to order a copy or cease receipt, please speak to Kerry Newman as soon as possible. Payment can be made any time up to receipt of the handbooks.
FINANCE: Anyone who has moved house and Giftaids their giving, please let Davy Mullan or Church Office or their Elder know before the end of June. A Giftaid submittal including the money given to "roof collection" is being prepared.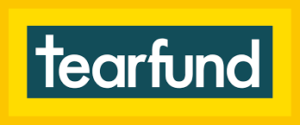 Amy Brice has completed the Ruan Pienaar's Cycle for Freedom. She wants to thank everyone for their generous donations. The total raised is £1,020 to help children at risk through the valuable work done by Tearfund.
For full announcement sheet: 25th June 2017
https://www.glengormley.org/wp-content/uploads/2014/03/kids-worship-new.jpg
303
538
Glengormley Office
https://www.glengormley.org/wp-content/uploads/2018/07/gpc-logo.png
Glengormley Office
2017-06-22 13:57:37
2017-06-22 13:57:37
Announcements 25th June 2017