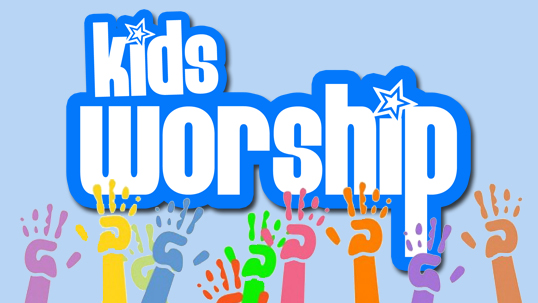 Announcements 24th February 2019
Services
Sunday 24th February
11:00am Morning Worship Series: Why on earth did Jesus say that? Sermon: 'Do not practice your righteousness before people' Scripture: Matthew 6 v 1-7, v 16-18 Rev George Moore
7:00pm Evening Worship Sermon: Anxiety Scripture: Psalm 37 Rev George Moore
Discipleship Events
MID WEEL BIBLE STUDY: Wednesday 27th February at 7:30pm in the Burney Room with Edgar McKinney
Organisation Notices
Thursday Together: This week our guest speaker will be Ian Campbell who works for the charity Ten Foundations based in the Philippines.  Ian will be telling us about this help to some of the poorest in the world through PowerPoint.  We meet in the Burney Room at 2:30pm and all are welcome.
Church Notices
WORLD DAY OF PRAYER on Friday 1st March at 10:30am in Glengormley Presbyterian Church. This year's service has been prepared by the Women of Slovenia. Anyone who wants to know more about the service or needs transport to the service please speak to Ann Robinson who will be delighted to help. All ladies helping with refreshments after the Service please meet in the McKinley Hall at 9:30 am. There will be a rehearsal for choir and readers on Tuesday 26th at 7:00pm in the Church.
SHOEBOX APPEAL "Love is in the Air" Once again we thank the congregation for their continued support during the fundraiser on Sunday 10th February.  £416.60 was raised towards the "2019 Shoebox Appeal". Thank You All,  The Shoebox team.
For full announcement sheet: 24th February 2019
https://www.glengormley.org/wp-content/uploads/2014/03/kids-worship-new.jpg
303
538
Glengormley Office
https://www.glengormley.org/wp-content/uploads/2018/07/gpc-logo.png
Glengormley Office
2019-02-21 16:39:46
2019-02-21 16:39:46
Announcements 24th February 2019